Numerous Partner Hospitals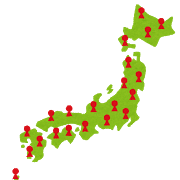 We have partnerships with more than 700 hospitals in Japan, and providing the most appropriate medical examination plan in hospital for every customer.
Introducing examination contents in Chinese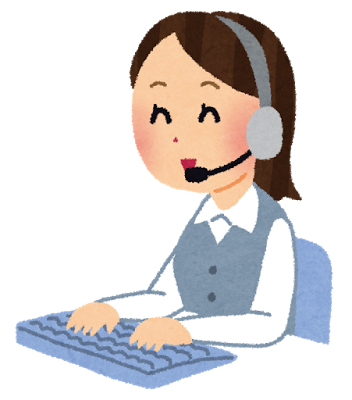 When using our website, you can query in Chinese to find the optimal medical examination plan. You can also consult and make the reservation in Chinese.
Professional interpreter during examination and translated report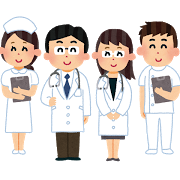 During the physical examination, a professional medical interpreter will accompany with each examinee. All examination results will be translated into Chinese, and mail to you after the examination.